Many might lean away from buying a new car due to the heaping depreciation that oftentimes happens at the beginning of owning the car. Edison area drivers that want the perks of buying an affordable vehicle, but want to make sure that the car can hold up its value can feel at ease; used cars can hold their value!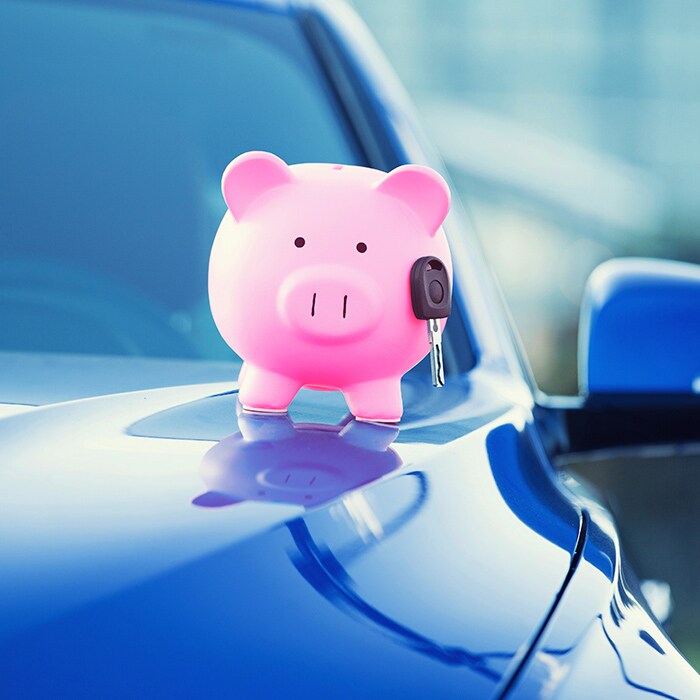 New vehicles can depreciate quickly once they get driven off of the dealership lot, but when you buy a used car that's a couple years old, you can find a vehicle that has already gotten around that significant depreciation. Used cars can experience not as fast of a depreciation rate compared to new.
A used car can make it easy to have a vehicle that sustains its value since you can bypass the steep depreciation that a new car can typically encounter, and if you buy a used car from a brand that has a reputation for reliability and longevity, you may find that the value holds, too. You can find many long-lasting used vehicles at North Plainfield Nissan, like picking out a used Nissan like a used Nissan Rogue, Altima, or Frontier.
If you want your used car to hold its value, another factor to consider when getting your vehicle is the mileage. You may want to try to put the least amount of mileage on your car as you can, and when you go to purchase a pre-owned vehicle, you can look for a model that has limited mileage on the car as well.
If you're looking to buy a used car in North Plainfield, drivers all around the Westfield area can find a great selection of used vehicles at North Plainfield Nissan that offer value. Make a great investment in the pre-owned car you buy near Newark, and look for the quality vehicle for you at our dealership today.