North Plainfield Nissan can help you find a great deal on a used car near Newark! Not only are you able to sort through ample used car options with our used inventory, but we make the search for a fantastic deal easy by highlighting our bargain vehicles near Westfield in our used cars under $12,000. We also switch out different used cars in our Pre-Owned Featured Vehicles to make the journey simple to find a low price on a great quality vehicle!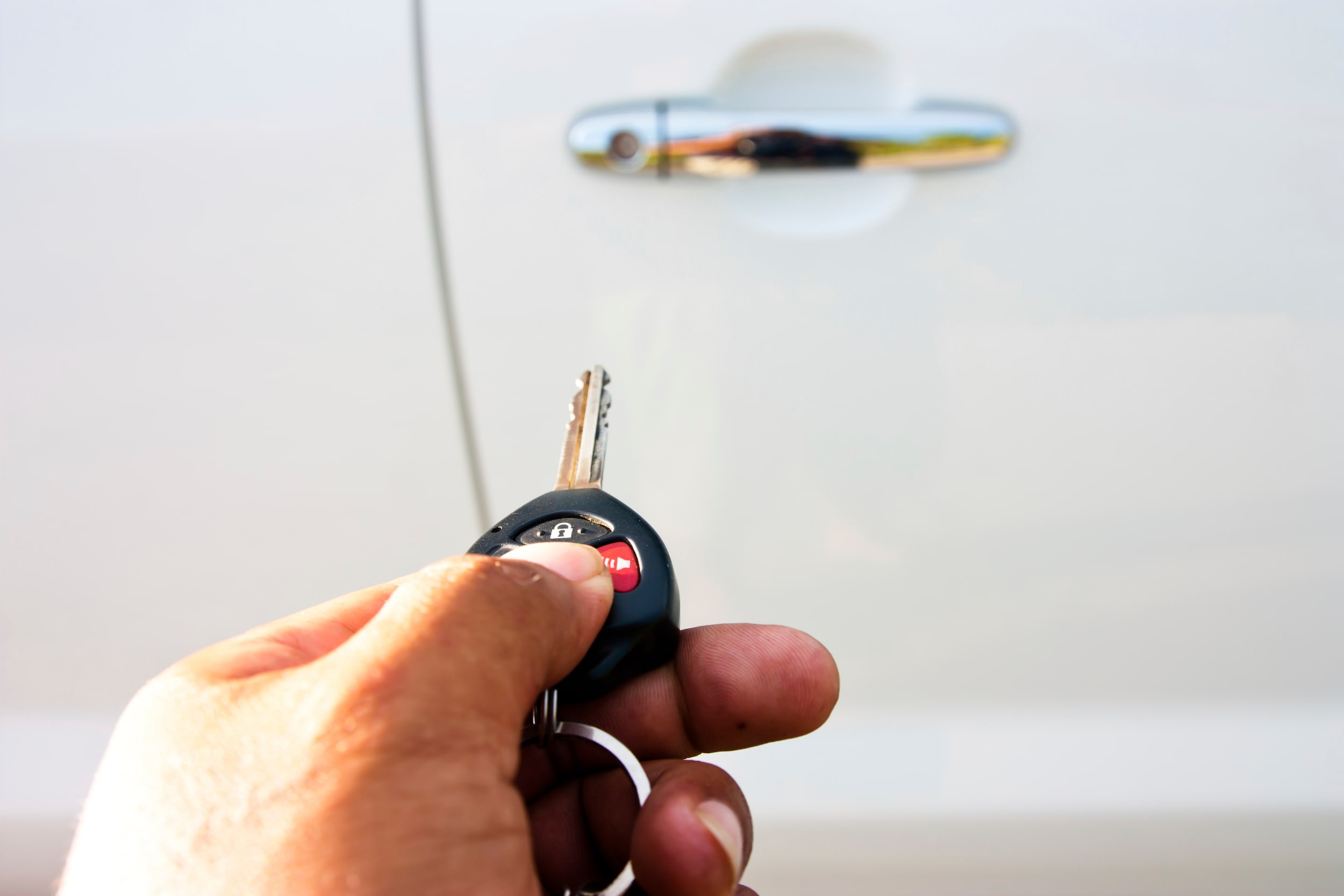 1. Check Out Our Pre-Owned Featured Vehicles
We enjoy displaying our current collection of popular pre-owned cars that we have at North Plainfield Nissan, where you can have a chance to look for savings and used car offers. The Pre-Owned Featured Vehicles arrangement can make it convenient when you go to pick out a used car deal near Edison, since you can see many popular vehicles, like used Nissan models, and a competitive price. The hunt can be long to find a great price and high-quality car, and that is why we want to make it stress-free for used car shoppers that are looking to land an affordable vehicle.
2. Look at Our Bargain Inventory
A bargain may be what you're looking for, and you don't have to look hard to find it when you shop at North Plainfield Nissan. We have a designated selection of pre-owned vehicles that offer prices under $12,000. This pre-owned inventory of vehicles under $12,000 can allow you to not only look for a deal, but you don't have to worry about the quality of these cars, either. You can get yourself a dependable used vehicle and pay under $12,000!
Whether it's when you're exploring our Pre-Owned Featured Vehicles or checking on the under $12,000 collection, we're confident that you will be able to find a used car deal in North Plainfield for you!