Coronavirus COVID-19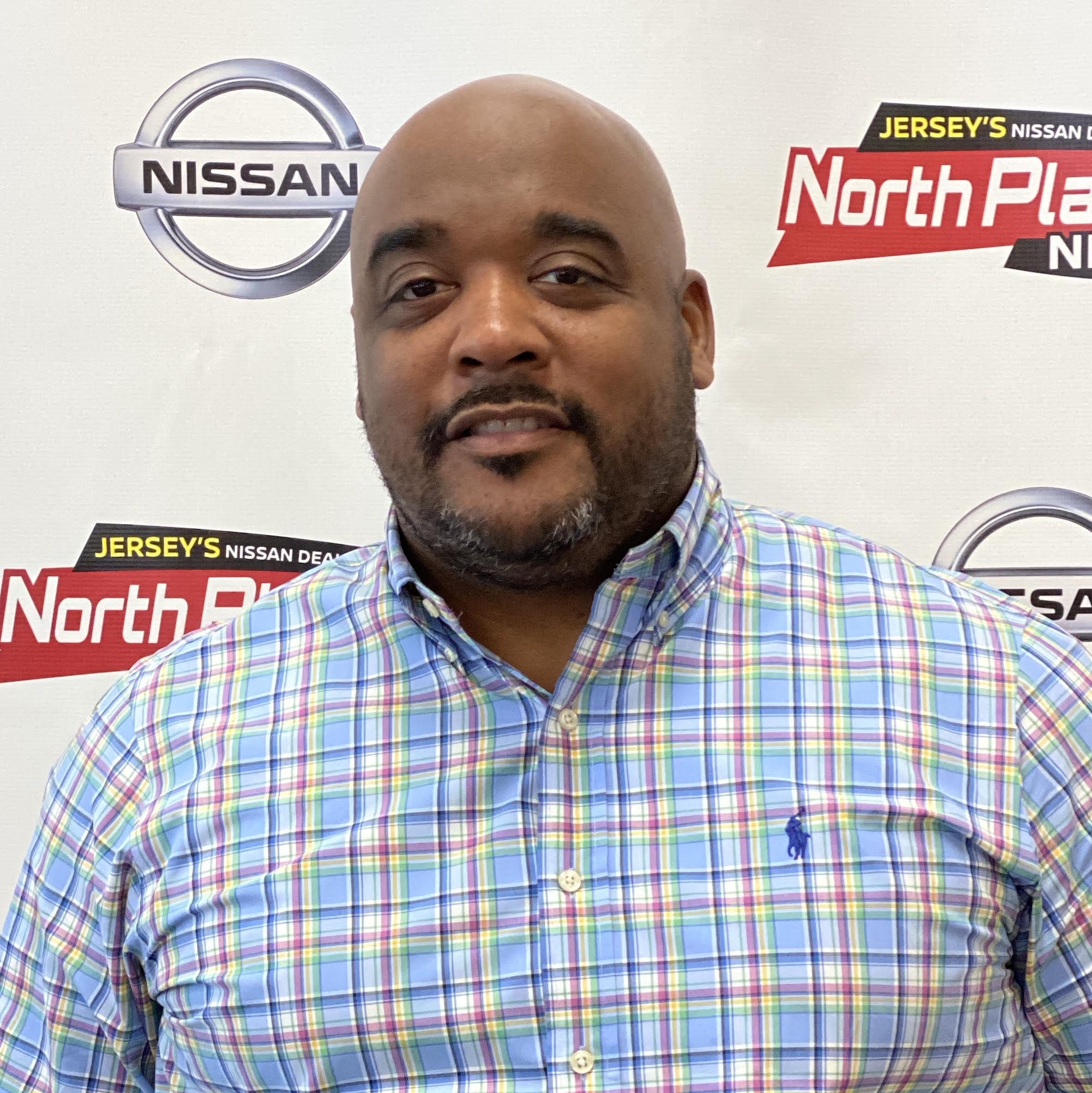 From Ron Davis General Manager
 To Our North Plainfield Nissan Family:
Your Health, and well being are at the top of our minds Daily. The current Corona virus pandemic is constantly being addressed throughout each and every day here at the dealership. The following is a list of ever evolving steps of how we are dealing with the current health crisis at the Dealership level
·         - Our Facility is being scrubbed and Sanitized daily
·        -  We are expediting all paperwork for our customers to minimize their time in the Dealership
·        -  Each vehicle that is purchased will get a top to bottom overall extra cleaning in and out
·        -  Previous Lease customers can renew their lease over the phone and we will deliver your vehicle along with the paperwork needed to your home or office and pick up your previous lease without you stepping into the Dealership.
·       -  We are limiting the number of customers in the sales area to 25 at any time
We ask all of our loyal North Plainfield Nissan Family to call and make an appointment for Sales or Service so that we can maintain our guidelines detailed above.
We will get through this pandemic together taking all necessary precautions to ensure the safety of our families and the surrounding community, while we continue to attend and enjoy our daily lives.
Any and all suggestions on how we can assist you and your families please do not hesitate to call the dealership and ask to speak with me personally.
Thank you,
Ron